InterContinental Hotel Kyiv
Spa & Wellness
SPA InterContinental offers our guests an exclusive opportunity to take advantage of our health and beauty treatments. Specializing in different aromatherapies, our SPA offers a variety of therapeutic treatments — body wraps, facials, and massages. We use a deluxe line of health and beauty products and are considered to be top of the line SPA in the downtown Kyiv area. SPA InterContinental also houses a well-equipped fitness center complete with swimming pool, sauna and steam room, for one of the best spa and health club in Kyiv.
For more information please call +38 044 393 2222
More Information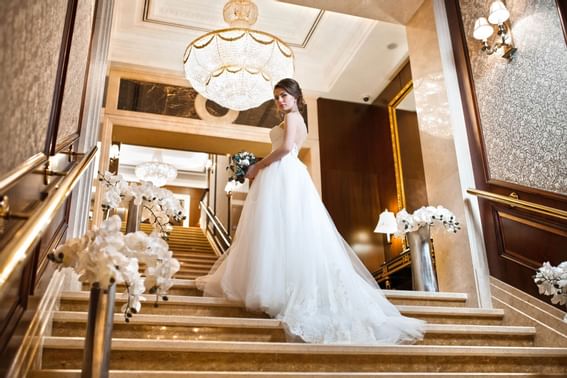 Getting ready the bride
InterContinental Kyiv prepared special programs to help the bride to get ready for the most significant day of her life.
These programs include relaxing the face and body massage, face and body treatments, manicure and pedicure, and of course hairstyle trial which is very important to do ahead of time, so the hairdresser can consider all the details and your requests.
For more information or to make a reservation, please call +38 044 393 2222; +38 067 473 3775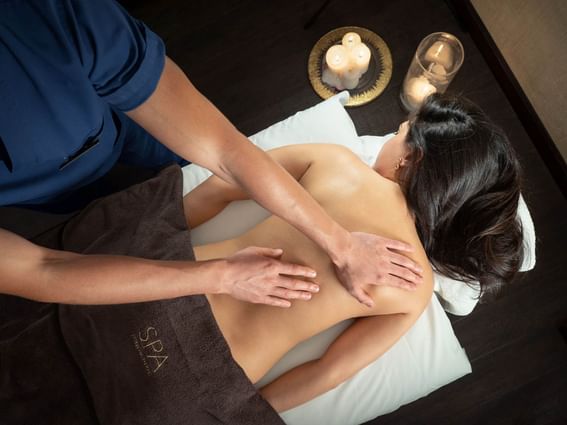 Relax in the world of harmony
Relax in SPA InterContinental with special anti-stress and relaxation treatments. Chocolate full-body wrap and massage is the most antistress and sensual therapy of all. Stone massage is an endlessly enjoyable treatment that combines the effect of a massage and the calming effect of hot stones.
For more information please call +38 044 393 2222; +38 067 473 3775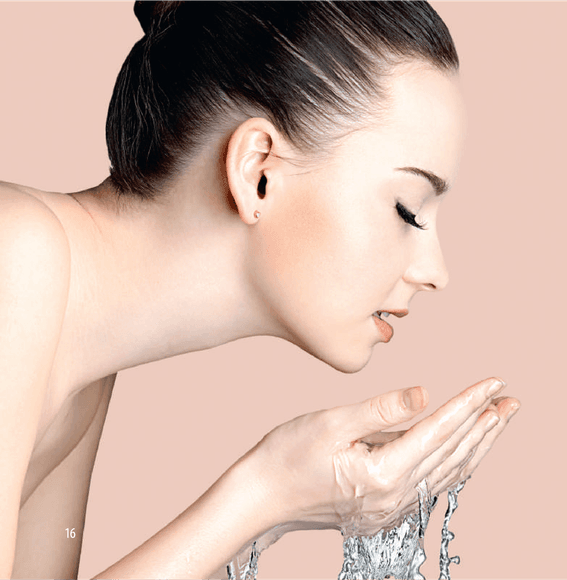 Japanese Premium Company
Over the centuries, Japan has become the standard of beauty, health, and longevity. Japanese girls are well known for their well-groomed ness and naturalness. Premium company "Wamiles Cosmetics" helps You to open the curtain of mysterious beauty and plunge into the world of Japanese charm as well as new opportunities for professional care, giving a tremendous, and most importantly - effective result. The main task of Japanese developers is to complete skin rejuvenation and open a natural potential. All of this is achieved thanks to the cosmetic and pharmaceutical properties of the products.
For more information please call +38 044 393 2222; +38 067 473 3775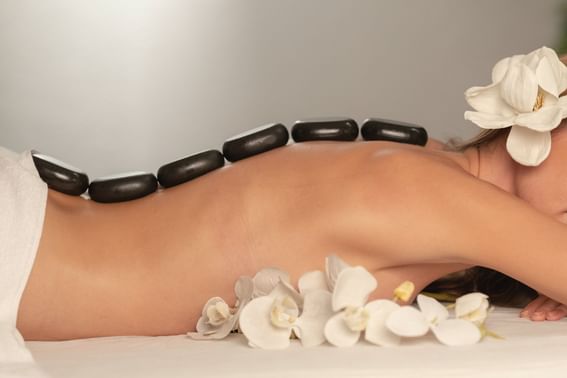 Hot stone massage in Spa Intercontinental
Discover the secrets of beauty and health from Tibetan traditions of body care. Hot stone massage is a session of deep relaxation, recovery, and pleasure, which you can experience in SPA InterContinental.
For more information please call +38 044 393 2222; +38 067 473 3775