Olivera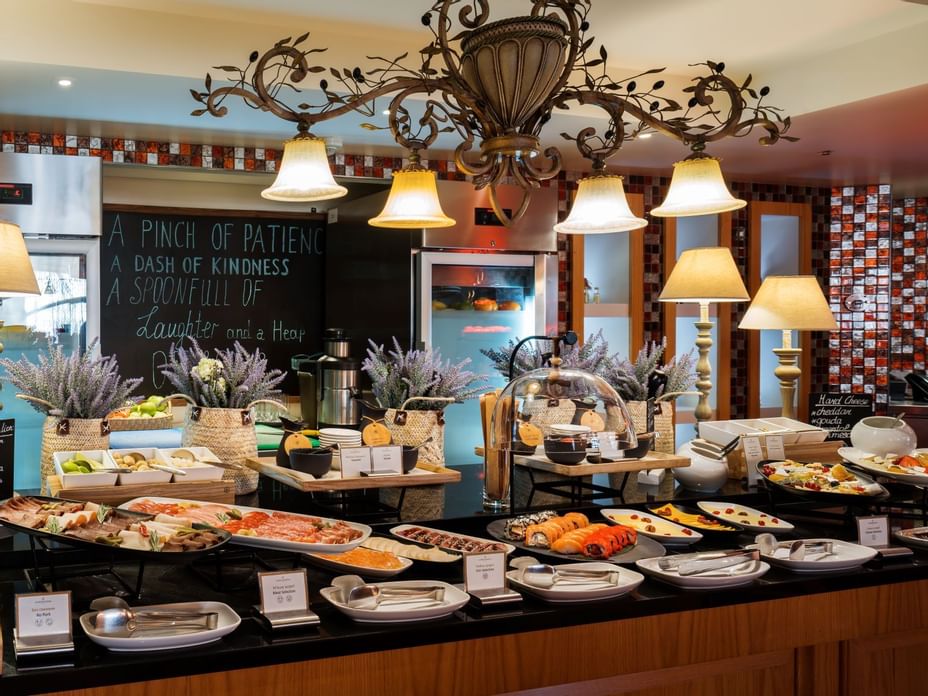 Olivera is a cozy restaurant where you can taste our European award-winning breakfast. Delicious morning in a warm atmosphere of Olivera restaurant will give you a good mood and set your mind on a new day.
Choose one of our classic breakfast sets or order an exquisite breakfast à la carte with complements of your choice.
Olivera is open only for breakfast from 07:00 until 11:00.
For reservations, please dial: +38 044 393 2222
Email: olivera@ickyiv.com

Do not miss the chance