b-hush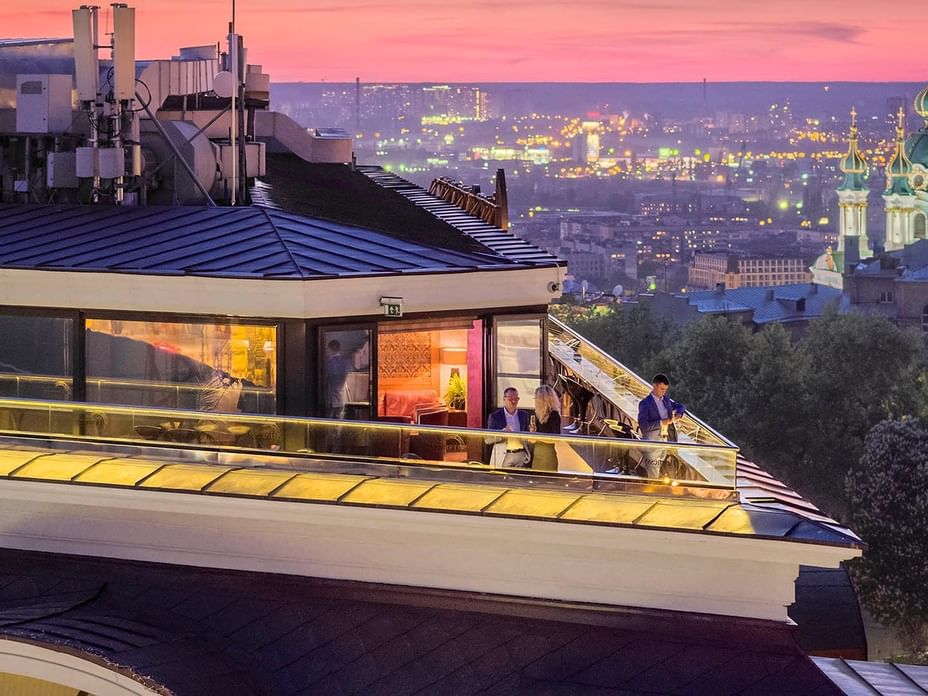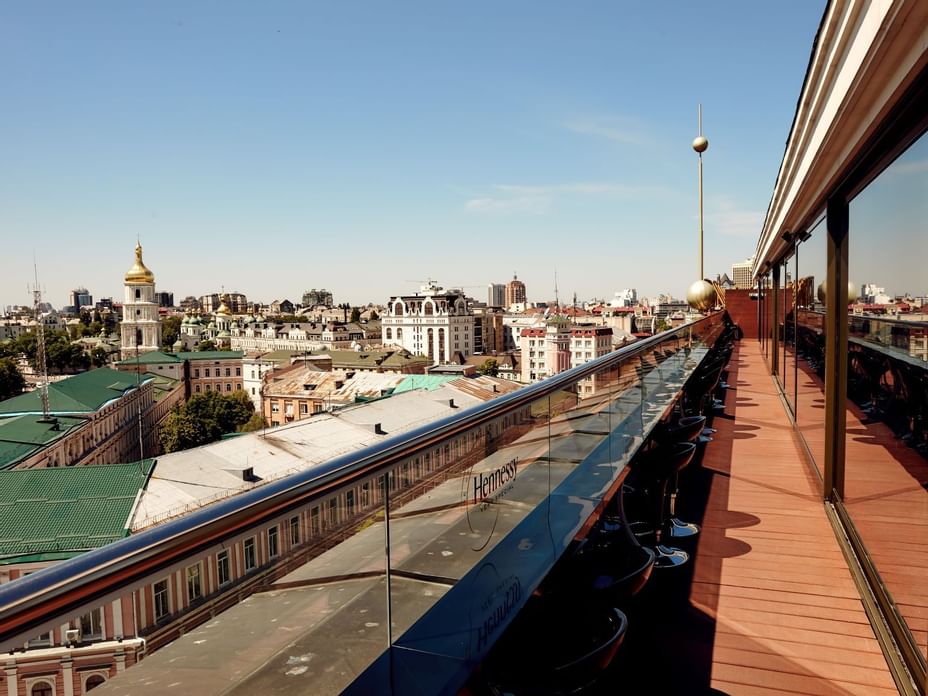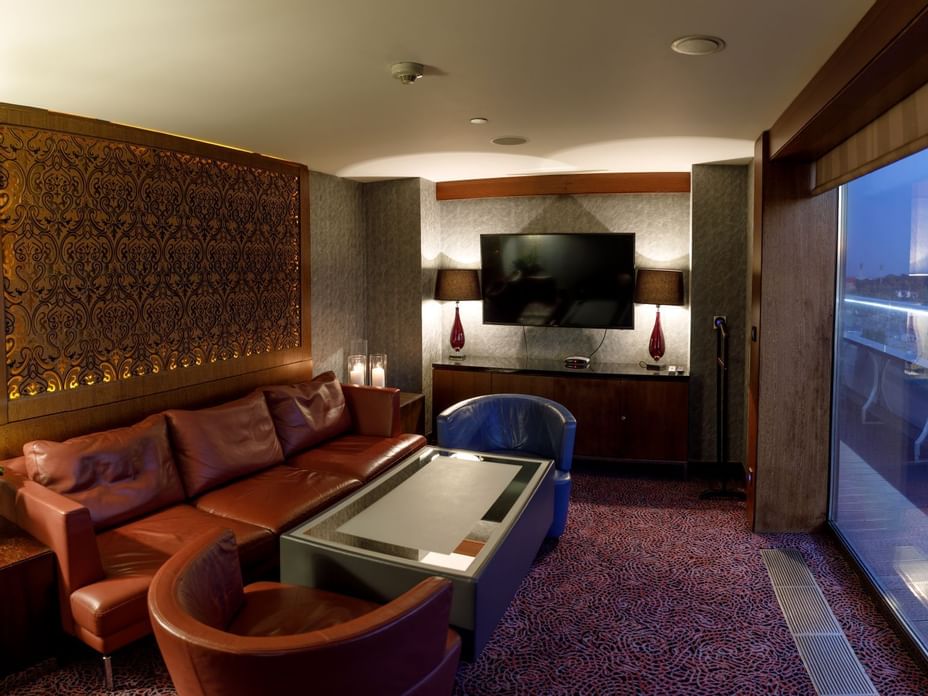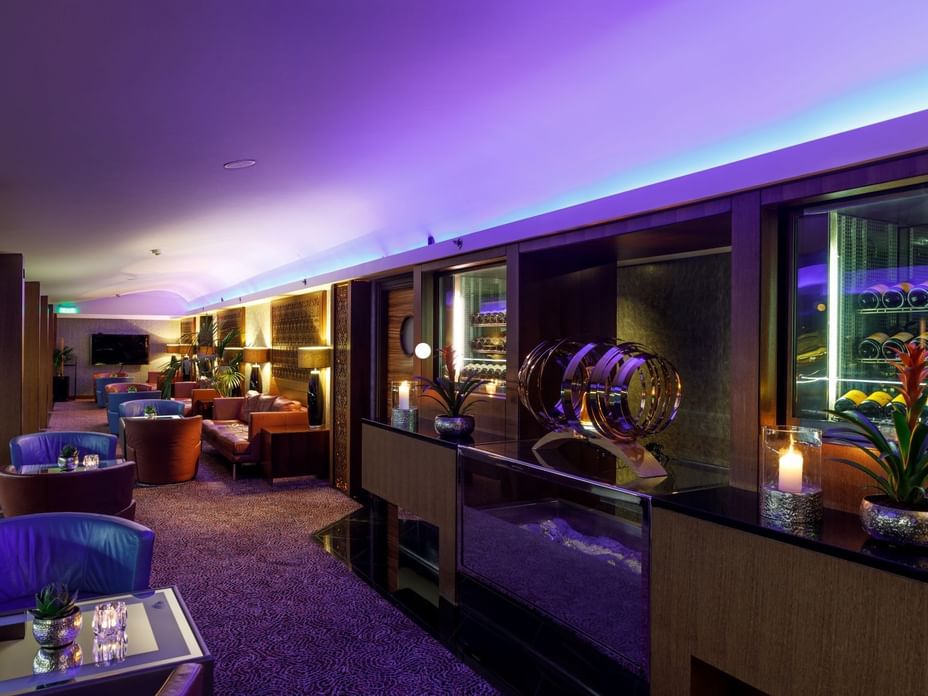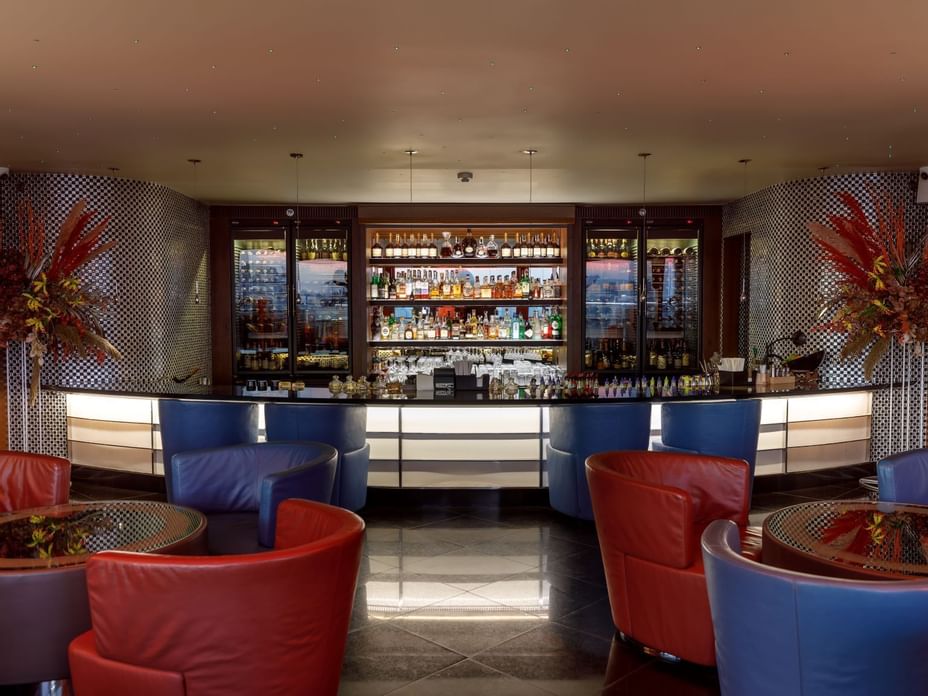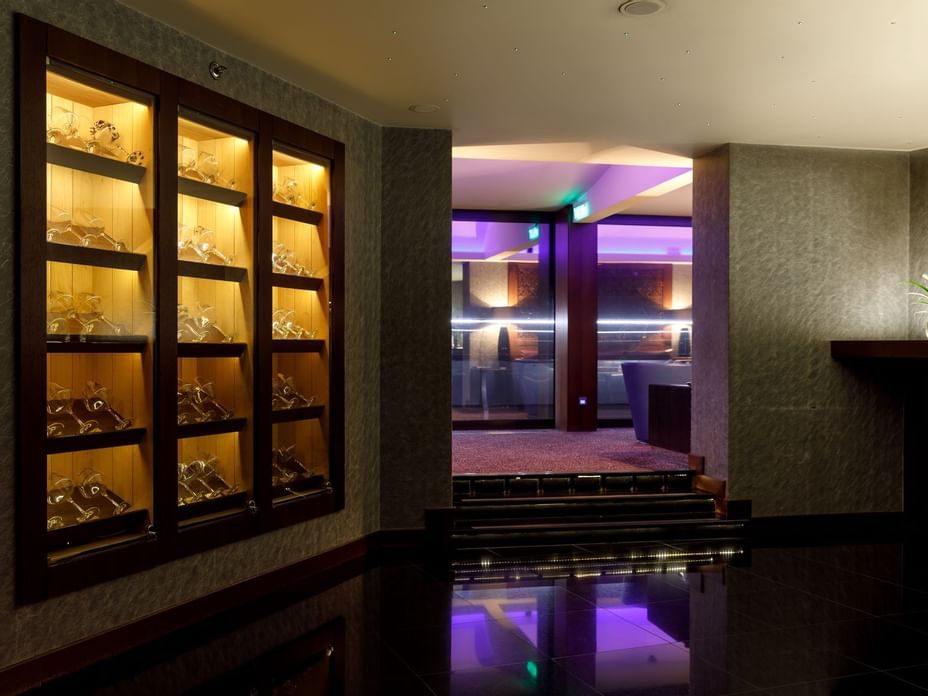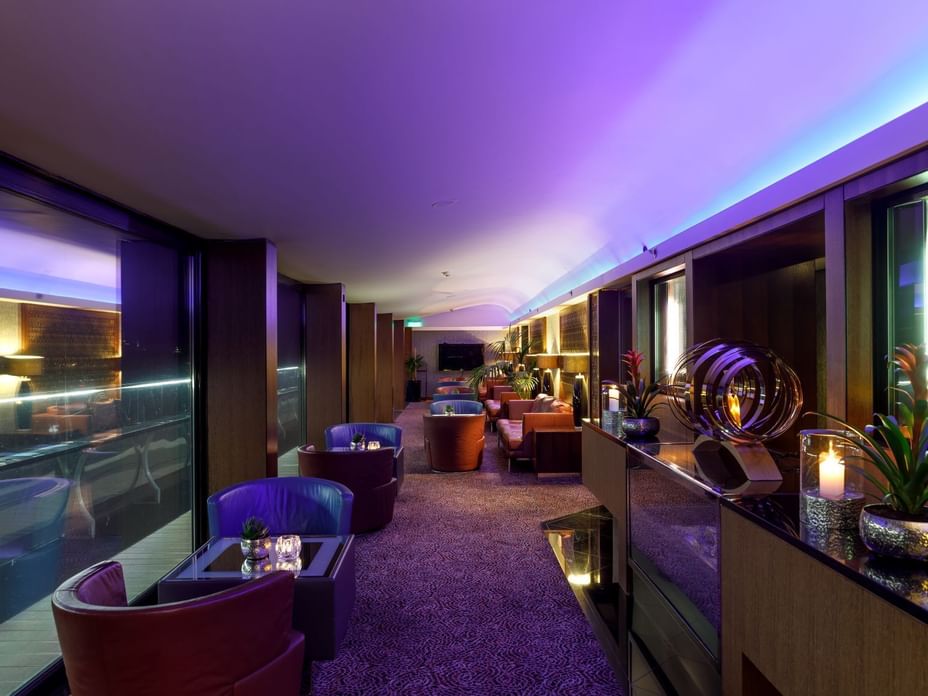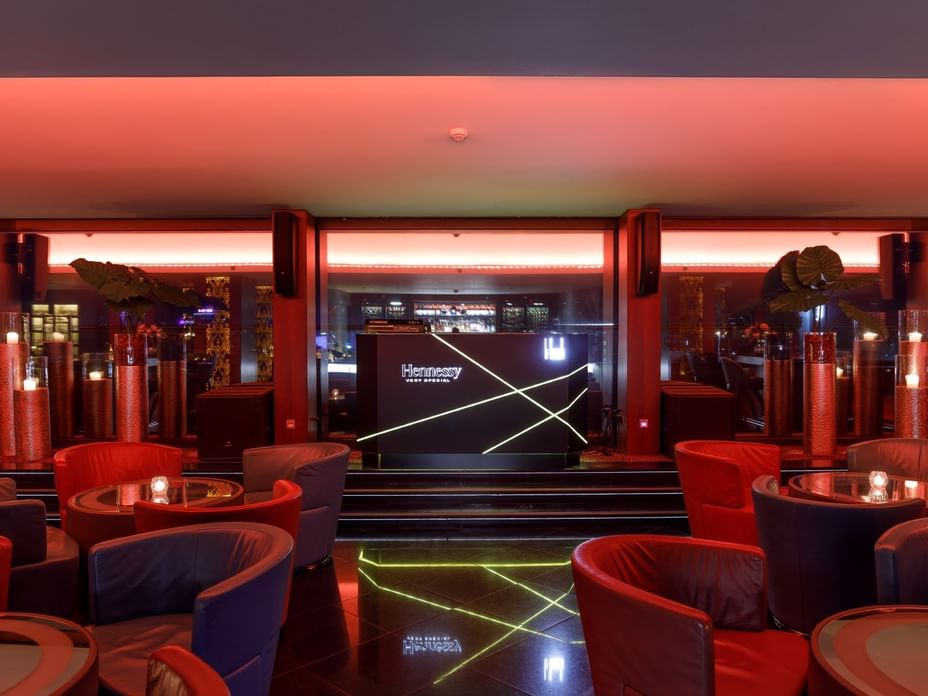 Being one of the most impressive rooftop bars in Kyiv, b-hush offers the richest cocktail menu in town based on the finest spirits, and boasts panoramic windows over the city, which makes it a unique place in Kyiv.
Our guests are welcome for a breathtaking 270-degree view of Kyiv city from the panoramic windows and open-air terrace. There is no better place if You wish to enjoy the sunset and starry night of the evening city.
During the summer period, guests can relax on the outdoor terrace b-hush lounge bar is a unique place to relax and get inspired by the bustling city, five-star service and gastronomic hits from Asian and European cuisines.
The lounge bar is known for its unique menu of cocktails and shisha pipes on fresh fruit bowls. We offer You a cozy table in one of the two lounge zones, or to relish the privacy in one of the VIP rooms.
Think of b-hush lounge bar for your special romantic date or next business meeting — we will suit Your needs whatever the occasion may be. Our rooftop bar is also known as one of the best party places in the city with famous DJs' and singers' performances.
You can book our b-hush lounge bar for presentations, family gatherings, or romantic dates.
For reservations and additional information, please contact the sales and events department: +38 044 393 2222, or contact via sales@ickyiv.com
Summer terrace is open from Monday till Saturday from 18:00 until 00:00

For reservations, please call: +38 067 473 3802, +38 044 393 2222
Email: b-hush@ickyiv.com

Visit and discover more b-hush.com.ua

Do not miss the chance